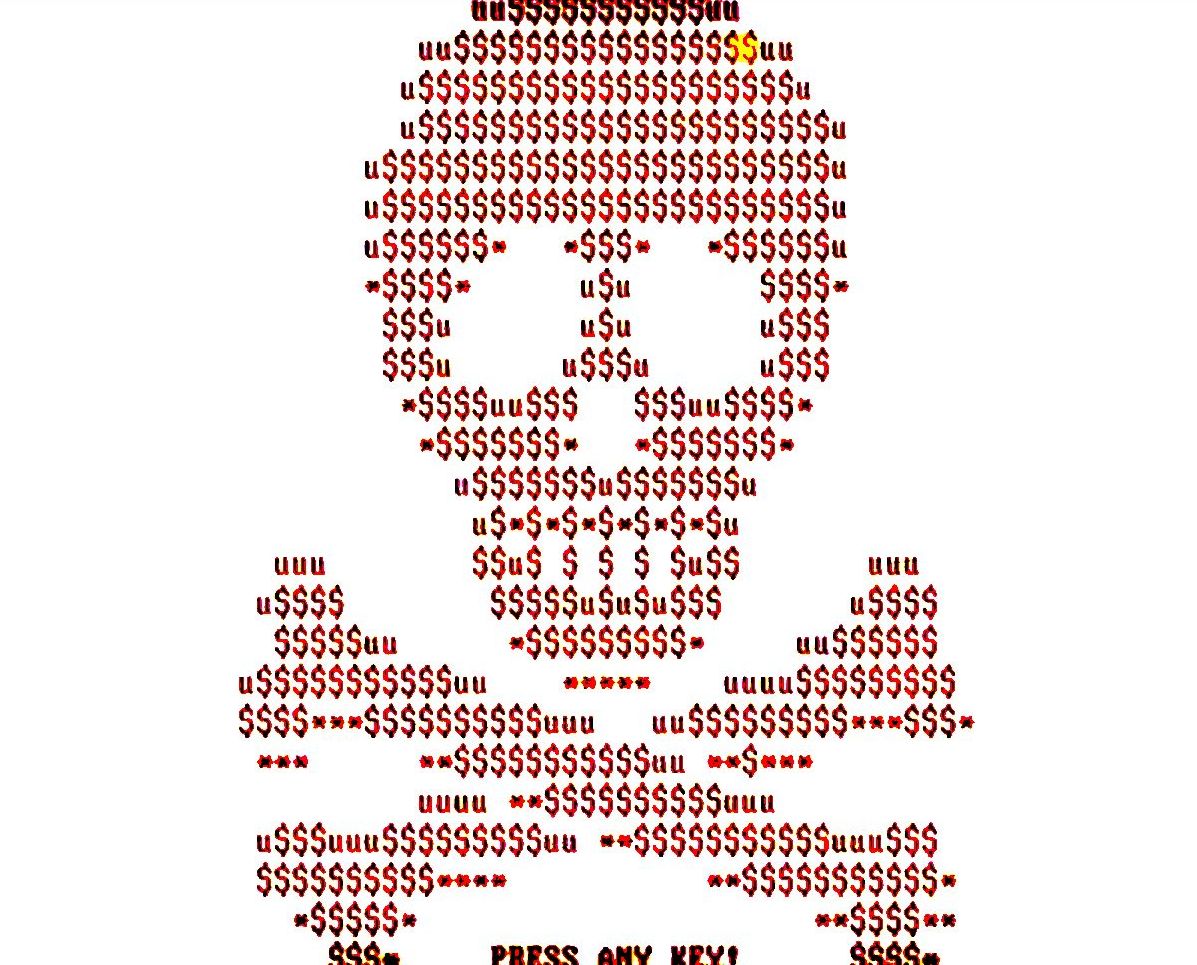 Here's a simple tutorial about how to get your data back from the new Petya virus attack.
Petya Virus Recovery Step 1
Disconnect the hard drive from the computer and connect it to a working system.  This can be done using the computer's own internal SATA ports, or a USB adapter/dock.  Don't worry there's no risk of infection from doing this process as outlined here.
Step 2
Disable Windows Defender and any other antivirus software, as it may mistake this tool for a virus.  The you may get other popup warnings from your system that the utility below it is a potential attack program.  Don't worry though, this tool is not a virus and will not infect your system.  You may have to adjust some advanced settings on your system so it'll allow the program to be run.
Step 3
Download and run this tool as an administrator:  
Step 4
Paste the code into the below website which we've iframed in here:
Update:  Unfortunately the website that was used to convert the key has been taken down for now.  We'll update as soon as it goes live again.
if you have any issues with viewing the content of this site from this page, you can directly navigate to the page here: https://petya-pay-no-ransom.herokuapp.com/
We've framed in both mirror sites as this web application has been overloaded and become unreliable as of late.  If one says application error, just scroll up/down and try the other one.
Step 5
Put the HDD back into the infected computer, boot it up to the red petya virus screen again.  Type in the code generated by the page, and enjoy your unlocked computer.  Also don't forget to upgrade your antivirus solution to include a good email scanner in the future.