Hello,
i've found a bug relative to Seagate Momentus 5400.3 (Venus family).
Utility is not able to read ATA overlays and reads ID incorrectly.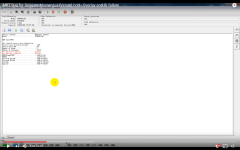 Watch the video on youtube also:
https://www.youtube.com/watch?v=9gmvBlgktjM&t=4s
P.S.
This drive is perfect, i can read all user data on surface. I also tried to read firmware modules of another good Venus drive that i have, it also behavies with exact same issue when reading ATA and ID.
-----------------------------------------------------------------------------------------------------------------------------------------------------------
Sediv is able to read fw resource from Venus correctly, i can prove it with this video: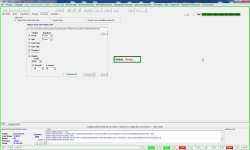 https://www.youtube.com/watch?v=dz7NE0kFTmI&t=907s