Can this HDD be recovered?
Posted: Wed Jul 10, 2019 3:01 pm
I am asking these questions out of curiosity.
Some time ago i left my old computer hard drives at the recycling station, and I am just wondering if it's possible for someone to recover data from them.
Old Seagate harddrive.
Was first erased with DBAN, but crashed during the process. Couldn't recover it again and not sure if it was the head that was faulty or something else, it was simply not starting again.
After this I decided to destroy it to simply throw it away, but forgot to make holes to it with a power drill, but scratched the platter for about 3 minutes and also used something to bend the platter severely with. It looks about the same as the one on this picture;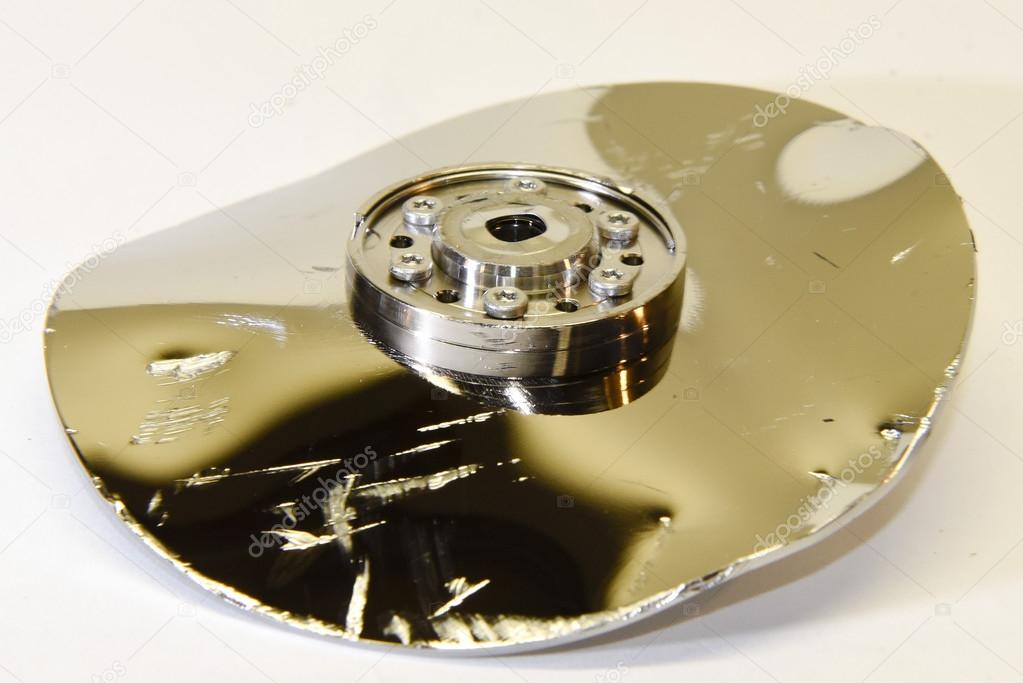 Highly appreciated.